TEDxHickory 2023 Speakers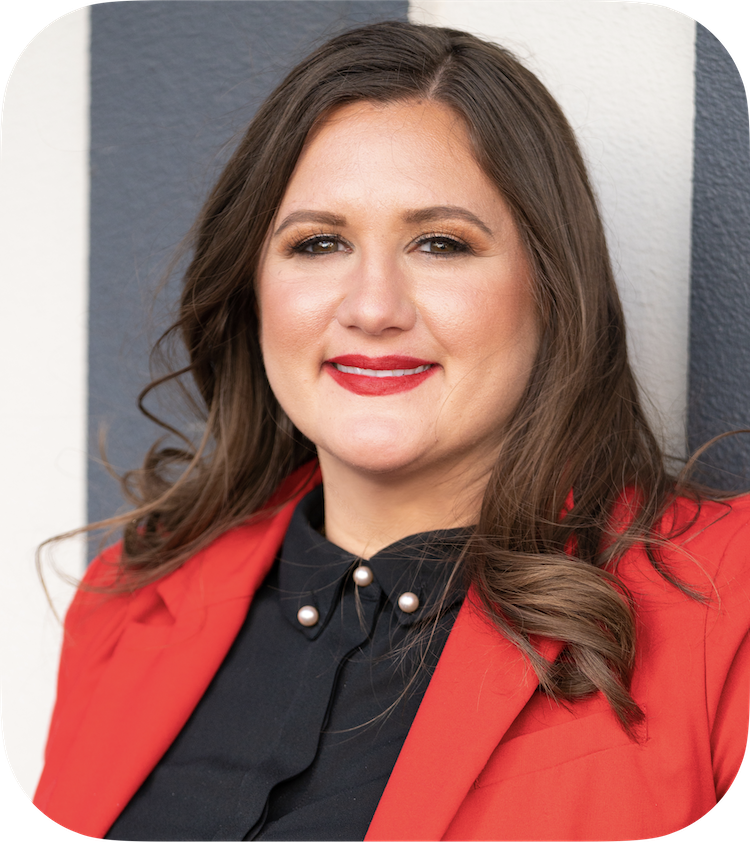 Alexa D'Agostino
Dr. Alexa D'Agostino, Ph.D., is a serial entrepreneur, investor, celebrity marketer, and consultant. As an entrepreneur and expert marketer, she has built over 15 6-, 7-, 8-, and 9-figure companies of her own (the largest $400m+) and has had six exits totaling over nine figures by the age of 30. Alexa also has five degrees, including a Ph.D. and three master's degrees, in business, technology, and marketing. As a master marketer and a data enthusiast, these achievements have helped Alexa and her team win 8+ Two-Comma Clickfunnel Awards ($1M in a single funnel). Her work has been featured in Forbes, Entrepreneur, USA Today, CBS, Fox, and The Wall Street Journal. Alexa is married to Stephanie and has a 2-year old daughter.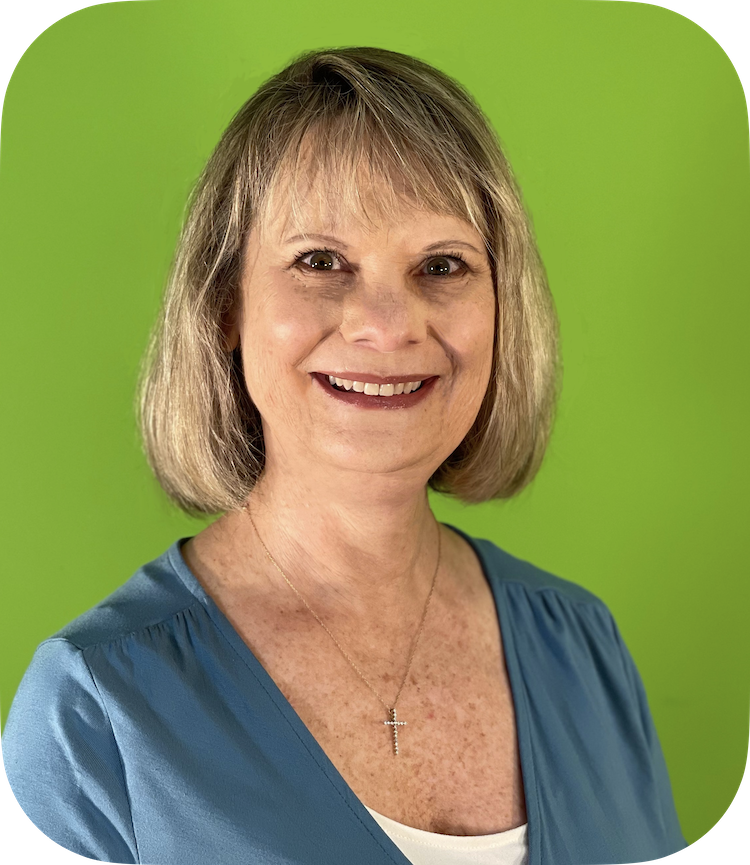 Tracy Giovanetti
After two decades working in corporate sales, Tracy earned a Master of Arts in Communication and began teaching in higher education. She eventually attained a Doctorate of Education in Instructional Design. Tracy serves as the Dean of Liberal Arts and Teacher Education at Arkansas State University Mid-South. She has been teaching incarcerated students for many years and has witnessed the difference education makes in the lives of this neglected population. She also develops training programs to promote diversity, equity, and inclusion on college campuses. A breast cancer survivor, Tracy lives in Memphis, Tennessee, with her husband, Jim, and their four rescue pups.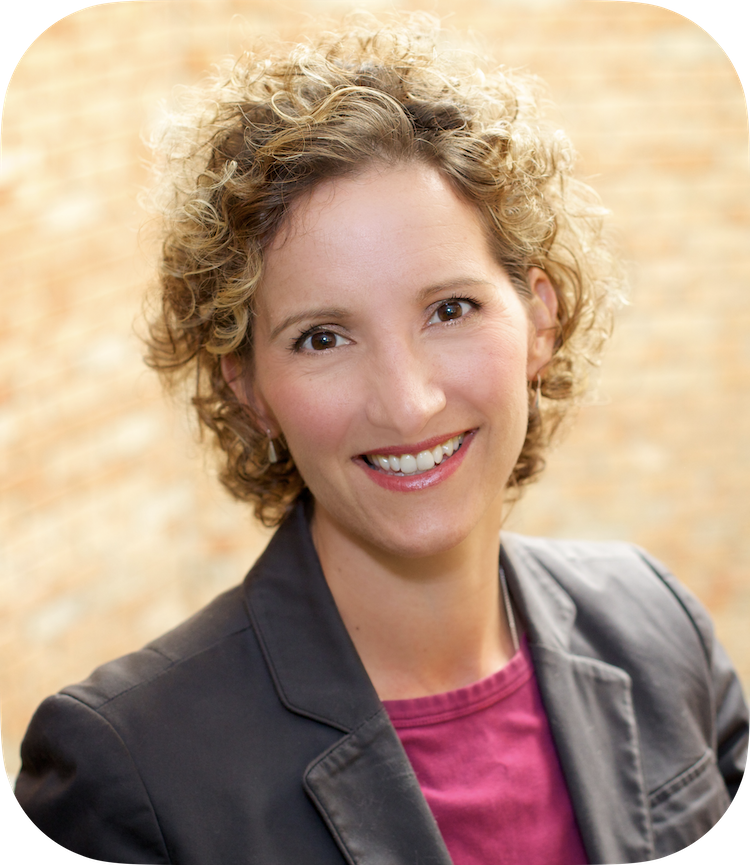 Adriana Girdler
Adriana Girdler is one of Canada's foremost business productivity and project management specialists. Armed with a Master Lean Six Sigma Blackbelt, PMP (Project Management Professional) and CET (Certified Engineering Technologist) designations and over 20+ years of experience in projects, productivity, and process improvement she launched her consulting firm, CornerStone Dynamics, in 2008. Adriana has worked in various industries, leading companies and individuals to improve what they do and how they do it by shifting thinking and implementing new ways of working. Adriana is an author of the SparkShift book series and The Visual Vision Statement Workbook. She is also the creator of SLAY Project Management, the only 5-hour on-line practical PM course that takes you from concept to close so you can SLAY your projects. Adriana is also married to Mike and has two boys who are currently in university.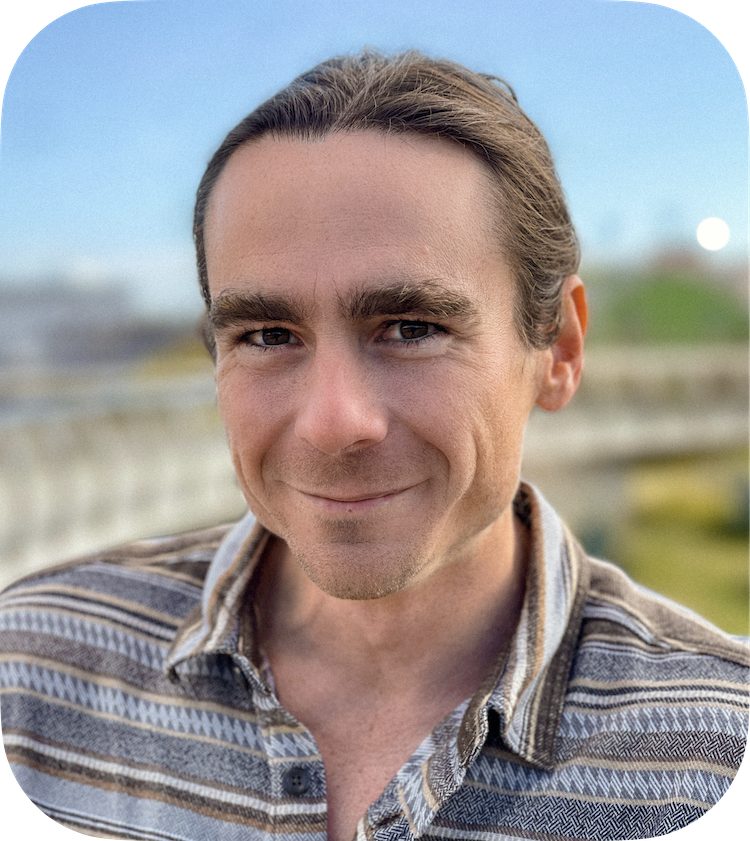 Ben Harrison
Ben Harrison is a Cambridge educated physicist turned generalist. He has innovated across multiple domains, including medical imaging, aerospace, and nanotechnology. Now, he is focused on pushing the boundaries of Human Light Interaction. He has 16 patents, with another 50 pending.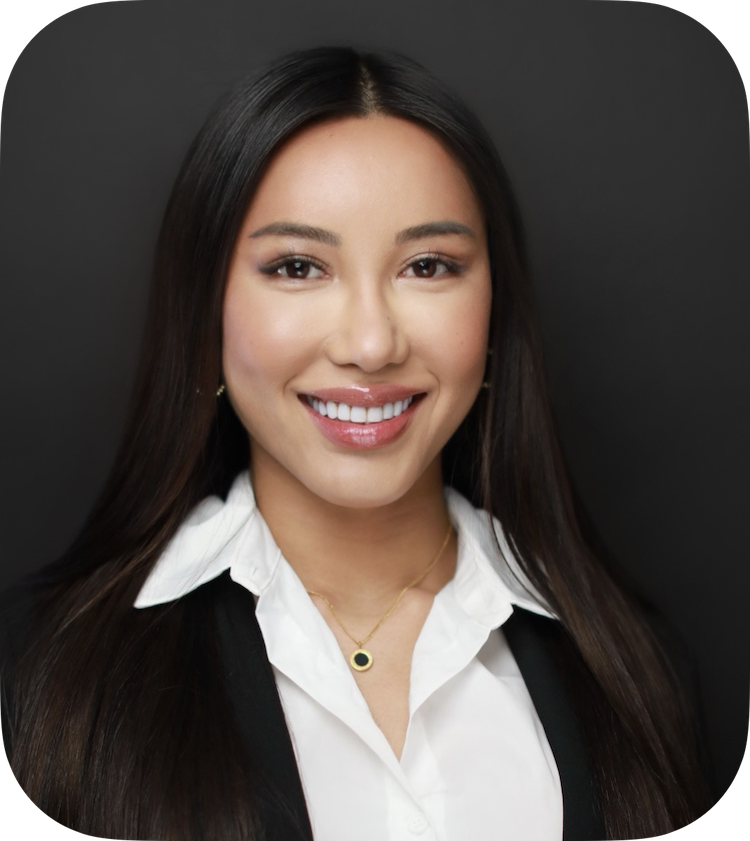 Kim Pham
Kim Pham is an entrepreneur, humanitarian, and speaker who has dedicated her life to exploring the frayed edges of the human experience and finding ways to connect with people in profound ways. Born in Laos, she has spent the past 18 years in North Carolina, where she currently works as a real estate broker in Charlotte for a thriving woman-owned agency. Kim's passion for spiritualism and storytelling has driven her to seek out unique ways to engage with her community and help people discover their full potential. Despite facing discrimination and ostracization throughout life, she has continued to push forward, embracing new challenges and opportunities with a steadfast determination to make a difference. As Kim embarks on her new chapter, aptly titled "The Time Is Now," she is more committed than ever to pushing the boundaries of what her community believes is possible.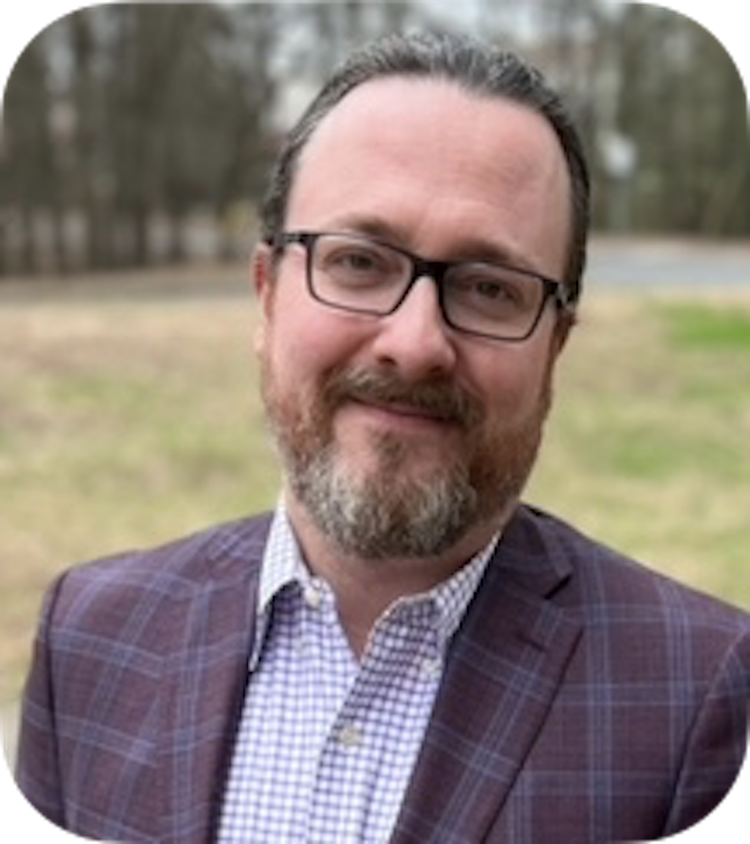 Brenton Queen
Brenton Queen, founder of Life Recreated, has a passion for both relationship rehabilitation and enhancement. Over his 20-year career as a Marriage and Family Therapist, he has worked with individuals, families, and groups in their homes, schools, hospitals, churches, jails, and places of business. With a special interest in relieving suffering, Brenton completed the requirements for licensure as an Addiction Specialist and has combined his skills as a relationship expert with the science of addiction treatment to help families reconnect and support recovery of those suffering with and from addiction. In 2022, Brenton began researching alternative interventions for treatment resistant anxiety/depression, addiction, and PTSD through the California Institute of Integral Studies' certification program in Psychedelic Assisted Therapy and Research. Brenton, and his wife Amanda, love adventuring with their three children Gabriella (18), Isabella (16), and Briggs (10) in the world of culinary arts, crafting, travel, literature, music, and film.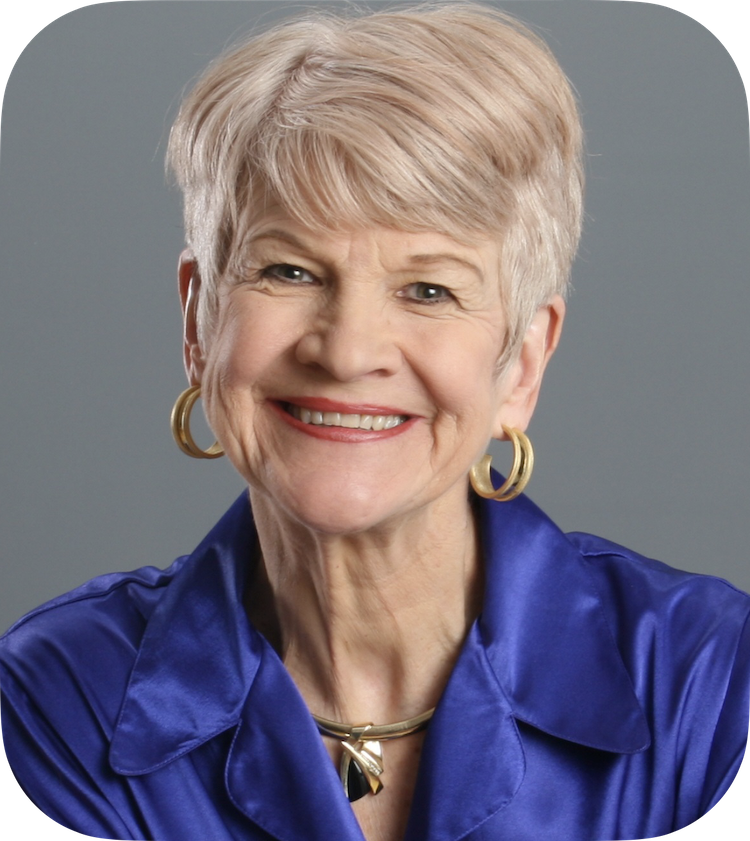 Edie Raether
An effervescent human catalyst, Edie Raether is a change strategist, brain trainer and international keynote speaker who has inspired thousands of associations and Fortune 500 companies on five continents. An authority on human potential, behavioral psychology and motivation, Edie is also a corporate consultant and performance coach who draws from a wide breath of experience as a psychotherapist, family counselor, occupational therapist, college professor and TV talk show host with ABC. A bestselling author, Edie has written seven books which have been published in numerous languages. She is a frequent resource for all media including The Wall Street Journal, USA Today, NBC and Reuters.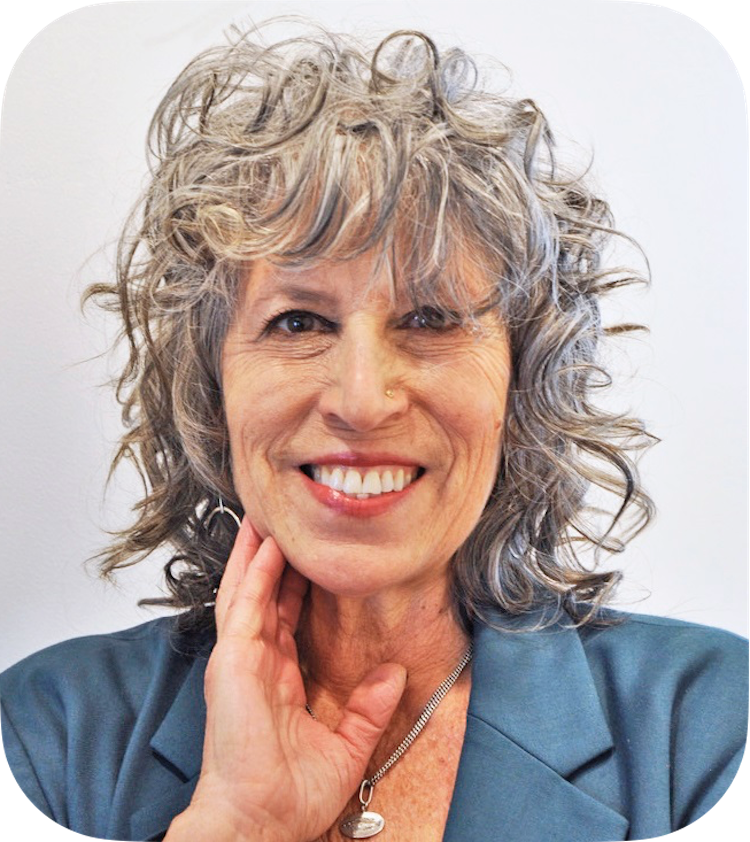 Shari Regenbogen Ross
Shari Regenbogen Ross has always been a passionate advocate for the environment. She worked in the urban environment of New York city, taking scientific measurements, writing reports and presenting findings to political entities in order to establish a natural corridor between developed areas and wild spaces. After graduating from Michigan State University with degrees in environmental studies, art and education, she created and directed programs for youth that combined art, environmental stewardship and outdoor experiences. A resident of Colorado, she is an enthusiastic, experienced scuba diver, certified in coral restoration. She created science and art programs for adults and youth about the importance of coral, marine ecosystems and the ocean.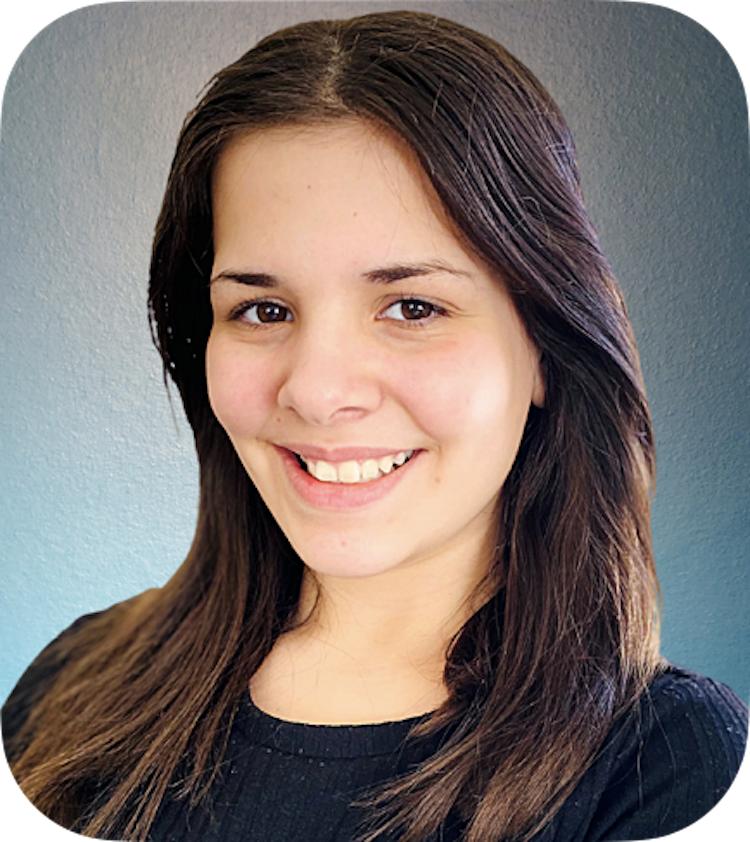 Milana Schaal
Milana Schaal is an author, philanthropist, and a multicultural kid (American, Ukrainian, and Armenian) who inspires the world to contribute their skills and talents and help one another go after their dreams. Her dream is to open "Smoothie Shop," a place for families to gather and enjoy. And her passion is to help animals find their home by opening an animal shelter. Out of her unwavering love for animals, Milana's other dream is to have a chimpanzee as a pet.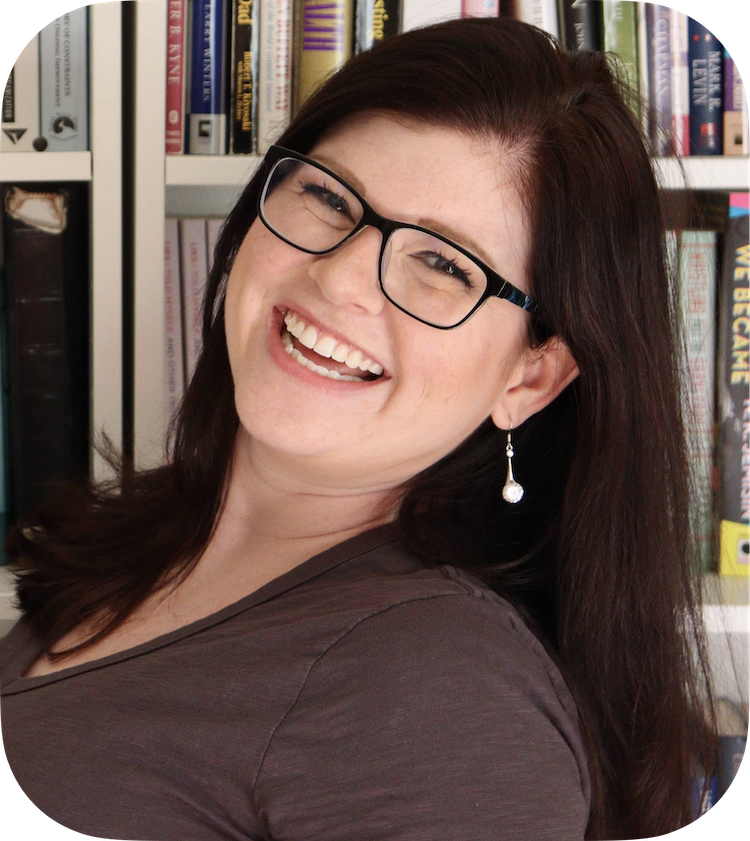 Nikki Soulsby
Nikki Soulsby is a best-selling author, in-demand speaker, and general badass. Nikki graduated magna cum laude from Sweet Briar College and received an Executive MBA from Duke University's Fuqua School of Business. She currently works as a leader for a Fortune 50 company and serves on the boards of three national nonprofits. She has been awarded the Triple Crown from Toastmasters International, a green belt in LEAN Six Sigma, and Peak Performance and Skills for Success training from the Dale Carnegie Training. She lives in North Carolina with her husband and son. When she's not putting out corporate fires or writing, she is reading, ingesting unhealthy amounts of caffeine, or irritating her four cats.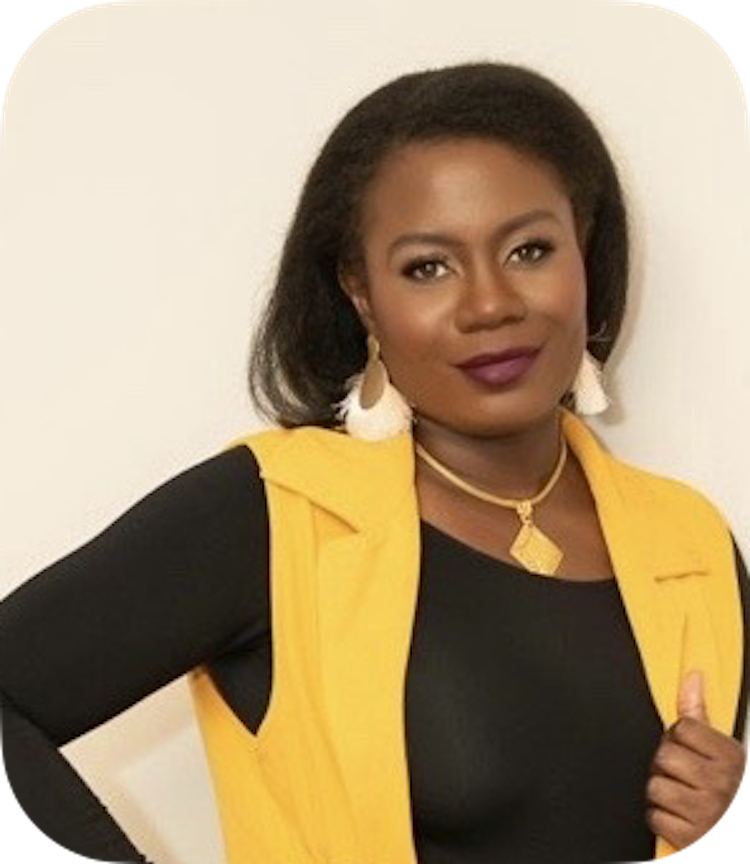 Amy Gueye-Weinstein
Dr. Gueye-Weinstein is a board-certified OBGYN with additional certifications in functional medicine, herbal medicine and health coaching. She is the owner and medical director of the Visionary Women's Health clinic in Columbia, Maryland, a clinic born out of the understanding that in order to achieve wellness we must treat women not only with the latest advances in medical sciences, but also holistically, with an attention to their mental health and healthcare experience. She is also the founder of he HALFA non-profit organization which saves the lives of women in Africa since 2012. She is the recipient of numerous awards and conducted research at the national cancer institute on malaria and breast cancer genomics. She is the mother of three children and a step mother to two.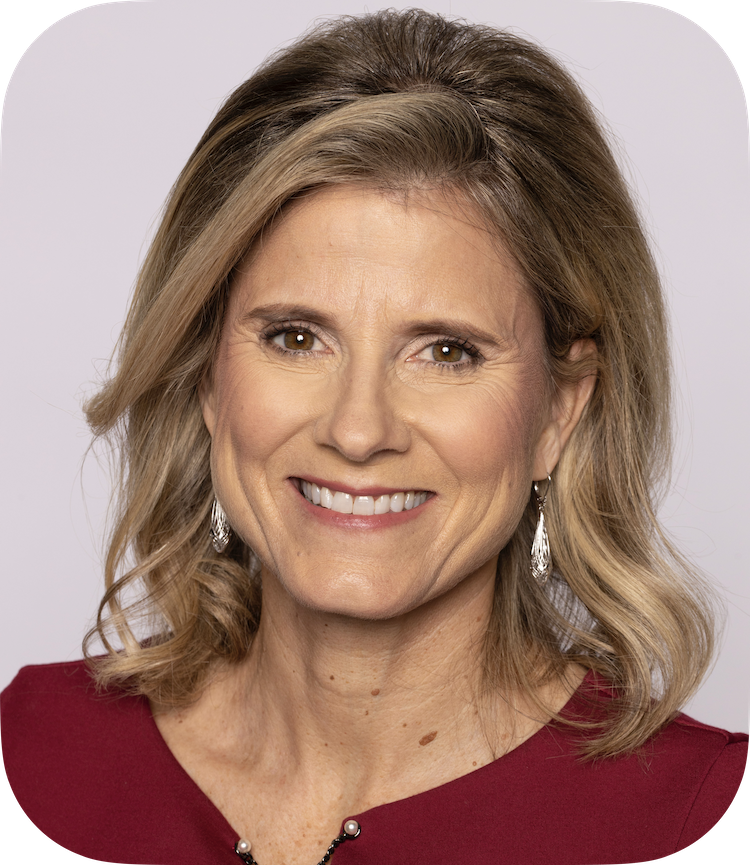 Kelly Young
Kelly Young is a visionary leader and COO of Sisters Rising Worldwide, a non-profit organization committed to addressing the root causes of poverty around the world. She leads the development and implementation of the organization's technology platform, manages sales and marketing efforts, and oversees daily operations to ensure the success of SRW. In addition to her career experience, Kelly has also invested in her own personal growth and development by earning a master's degree in Strategic Branding Communication. Kelly is a dedicated wife and mother of three, who has recently relocated to Charlotte with her family and their beloved dog, Cooper.